Now that the school year is creeping up on me (I have less than two months!) I need to start moving faster. My classroom has been an intern classroom for countless years so it is full of junk. (To quote my father, "Stuff you keep. Junk you throw away.") I have been in there on average of two hours a day for the past two weeks and have a pile of junk to throw away and junk to ask about. I feel as though I have not made a very big dent.
A girl needs a break though so today I am just going to craft and shop.
Shopping List: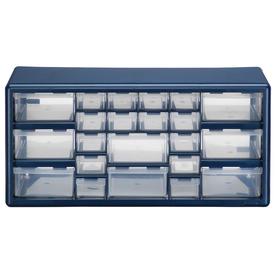 By the way. I just discovered
this website
. Class t-shirts? Yes please. These ones are the cheapest I have found, but now I have to figure out how to raise $259 to buy one for myself and my (at the very least) 36 students.
(Because this example is for girl's camp, you know it's a Utah based company.)